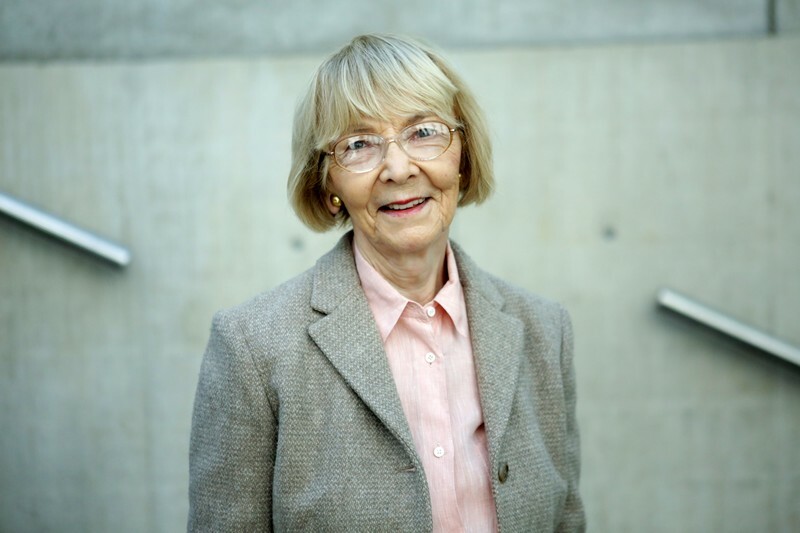 Ewa Thompson
Professor Emerita of Slavic Studies at Rice University. She studied at the Sopot Conservatory of Music, University of Warsaw, and Vanderbilt University where she obtained her PhD. Among her books are Imperial Knowledge: Russian Literature and Colonialism (2000) and Understanding Russia: The Holy Fool in Russian Culture (1987). She has recently published articles in Humanum Review, East Europe, and Teologia Polityczna co Tydzień.
In 1990 the American philosopher Alasdair MacIntyre published Three Rival Versions of Moral Enquiry: Encyclopedia, Genealogy, Tradition. The last chapter of this book is titled "Reconceiving the university and the lecture," and it ends with a proposition: in academic discourse we should "introduce" ourselves before we start speaking.
15 min
Written in a crisp and matter-of-fact style, with copious footnotes legitimizing it as an academic work, this volume can compete for the best Piłsudski biography to-date.
10 min