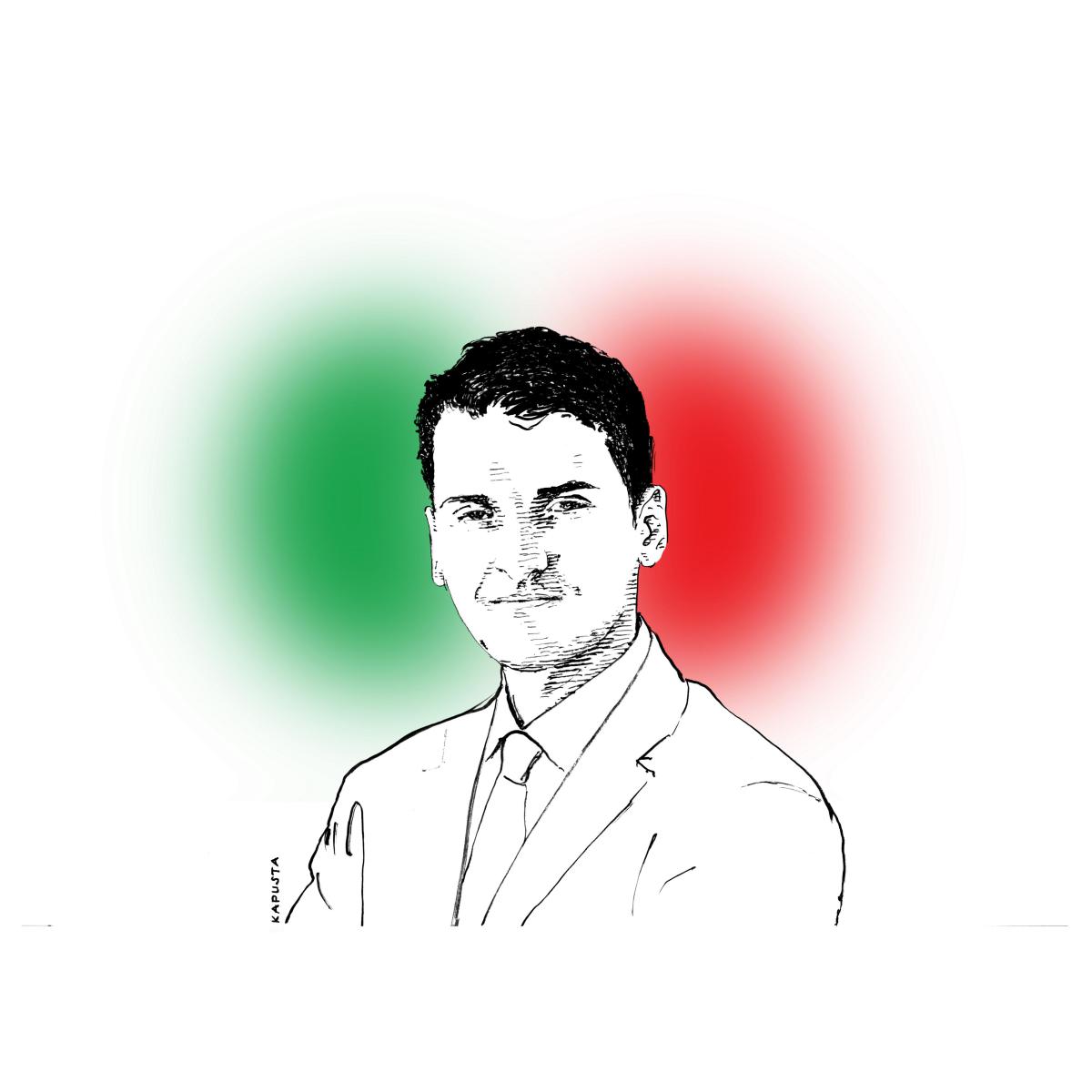 Francesco Giubilei
Francesco Giubilei, publisher and writer, is president of
Fondazione Tatarella, one of the main Italian conservative foundations
and adjunct professor at the Giustino Fortunato University of
Benevento. He writes for Il Giornale and has published ten books in
Italy translated in the United States, Hungary, Spain and Serbia. In
2017 he founded the think tank Nazione Futura and he collaborates with
various international magazines including The European Conservative
and has been included by Forbes among the 100 most influential young
people under 30 in Italy.