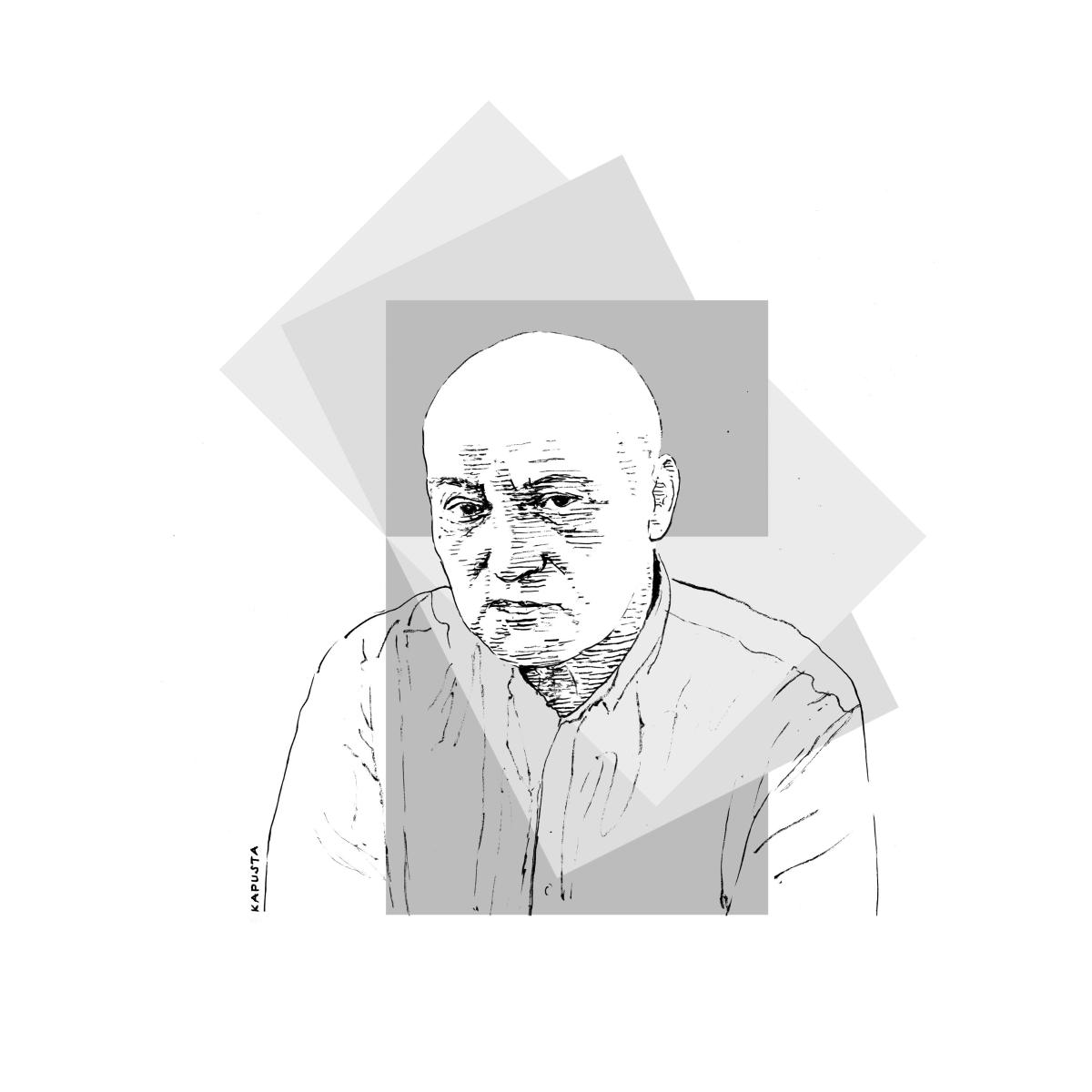 Janusz Kapusta
An artist with mathematical and philosophical interests, illustrator, set designer, and discoverer of the K-dron (www.k-dron.com). He collaborated, among others, with the New York Times, Wall Street Journal, and Rzeczpospolita. Author of 5 books, PhD at the Academy of Fine Arts in Warsaw.
In 2020, after more than 38 years in New York, he returned to Poland.
He is the author of portraits in "deliberatio".