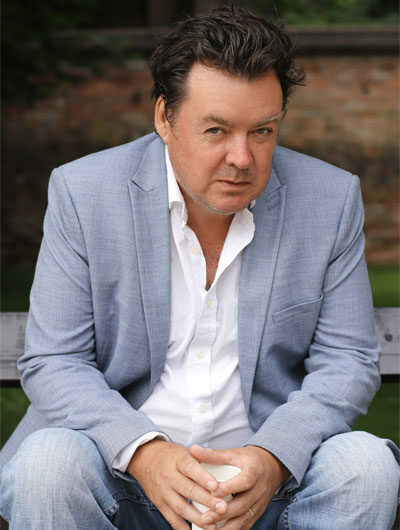 Brian Patrick Bolger
He studied at the LSE. He has taught political philosophy and applied linguistics in Universities across Europe. His articles have appeared in the US, the UK, Italy, Canada and Germany in magazines such as 'The National Interest', 'GeoPolitical Monitor', 'Merion West', 'Voegelin View', 'The Montreal Review','The European Conservative', 'Visegrad Insight', The Hungarian Conservative' ,'The Salisbury Review', 'The Village', 'New English Review', 'The Burkean', ' 'The Daily Globe', 'American Thinker', 'The Internationalist', 'Philosophy News'. His book, 'Coronavirus and the Strange Death of Truth', is now available in the UK and US. His new book- 'Nowhere Fast: The Decline of Liberal Democracy' will be published soon by Ethics International Press.
The world stands at a paradigm shift; a thunder of meeting, fighting tectonic plates. Vaclav Klaus, in his latest article in 'The Hungarian Conservative' laments the passing of an old order. The move from one epoch to another is reminiscent of Mathew Arnold's poem 'Dover Beach' where the ebbing of the sea of faith had ceased caressing the shores of the world.
10 min
It was TS Eliot who remarked that 'When a term has become so universally sanctified as 'democracy' now is, I begin to wonder whether it means anything, in meaning too many things'.
12 min